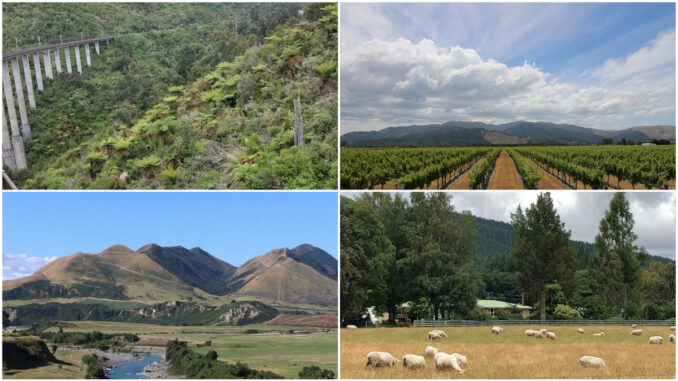 AUCKLAND, New Zealand — It is hard to post a bad photo of New Zealand to Instagram. Impossible, even.
After a two-week journey across Aotearoa, I joked with someone that even the ugly parts of New Zealand are gorgeous. That is because I am fairly certain they do not exist.
New Zealand has an incredible culture. Its food is phenomenal, and its people must be among the friendliest in the world.
Its culture feels familiar, yet foreign at the same time.
In two weeks, I posted a number of pictures to Instagram. For posterity, they are archived here.
Enjoy.
This slideshow requires JavaScript.