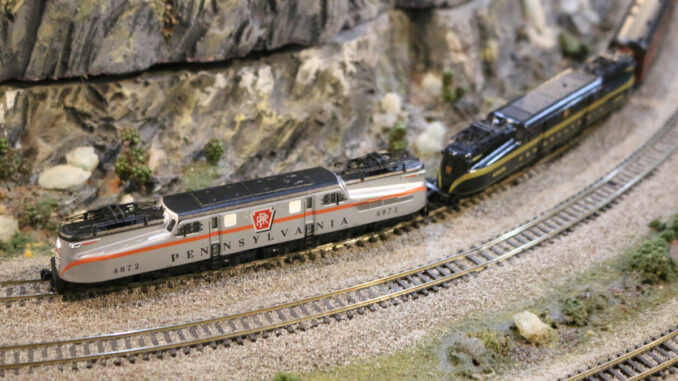 KENNESAW, Ga. — The Southern Museum of Civil War & Locomotive History will host its 10th annual Trains! Trains! Trains! later this month.
The event is scheduled for Jan. 25-26.
This year's event will feature the Lego Building Challenge, where participants can construct a train-related model. Trains! Trains! Trains! also features a Lego free-play area for visitors to make their own creations, which they can mount them to vehicle chassis and send down a ramp.
They will feature brand new layouts and perennial favorites that offer attendees the opportunity to interact with and operate a variety of trains.
The Museum archives will display railroad artifacts that visitors can hold, touch and discover how they were used.
The museum story will more than double in size for the event with new train items, children's books and new-to-the-museum gifts, toys and collectibles, perfect for train enthusiasts, kids and fans of history.
The sights and sounds of steam will also return to Kennesaw with a 1920 steam-powered tractor built by the Advance-Rumley Thresher Company.