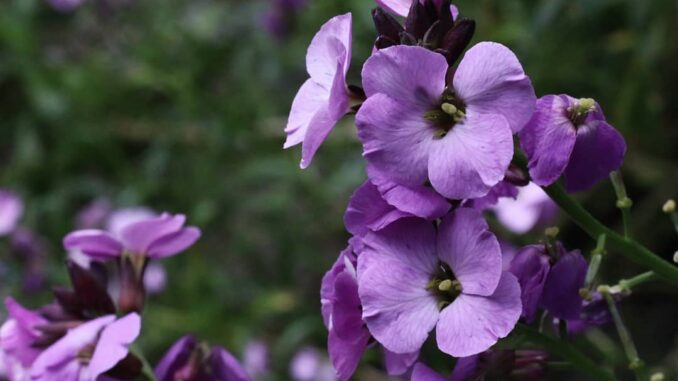 I love to photograph botanic gardens. For me, it's a challenge. Since I don't really know what I'm doing with my camera, it allows me the opportunity to experiment.
It's also about catching flowers at a particular moment in time. Maybe they haven't fully bloomed, or they've already passed their peak. If you come back tomorrow and took photos of the same flowers from the same vantage point, the pictures won't be the same.
It a place like Wellington — nicknamed Windy Welly for a reason — it can be a wee bit difficult. As can reviewing and editing on the phone.
What's the old saying? The office is where the cell phone is. Or something like that.
I hope these are in focus. If not, I deliberately took them out of focus for artistic reasons.