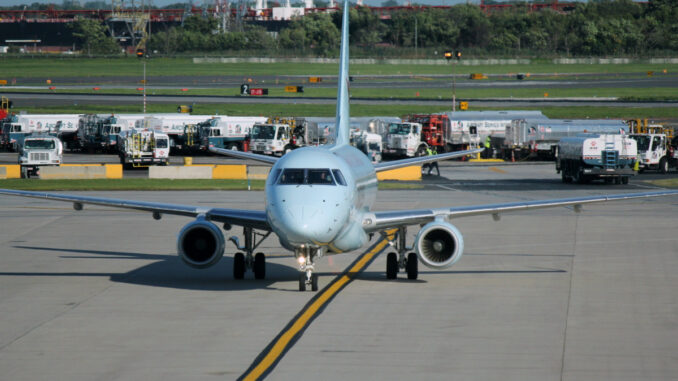 When you head out on vacation, one mistake many travelers make is they forget to take precautions at home.
As a result, it is obvious they are out of town. Be sure you do not make this mistake.
Preparing your home for a vacation is an uncomplicated process. Here are a few simple ideas to make it appear someone is home even when you are not:
Stop the mail
Mail piling up in the mailbox is perhaps the biggest giveaway that you are not home. Stopping the mailman from adding to the pile is as easy as filling a form on the post office's website.
The lights are on
With the proliferation of Wi-Fi enabled technology, consider installing a WiFi timer on essential lights throughout the house. The added benefit of lights connected to the internet is you can turn them on or off outside of their regular schedule.
Mow your lawn
Before heading out of town, do a little yard work. Mow the lawn, trim the shrubs and pick up any debris such as downed branches. Even if you are on vacation for a couple of weeks, it is unlikely the weeds will grow too high if they are well manicured before you leave.
Consider security cameras
Doorbells with cameras are a popular option for many, but you should also consider a WiFi camera system. These systems capture any movement, and you can turn them on any time you want some insight into the inside of your house.
Unplug devices, turn off the water
In addition to technology, take a couple of simple steps to prepare your house, including unplugging unnecessary electronics and turning off the water. While it might seem like an unnecessary step, it could spare you a surprise — and a sizeable headache — when you return from vacation.