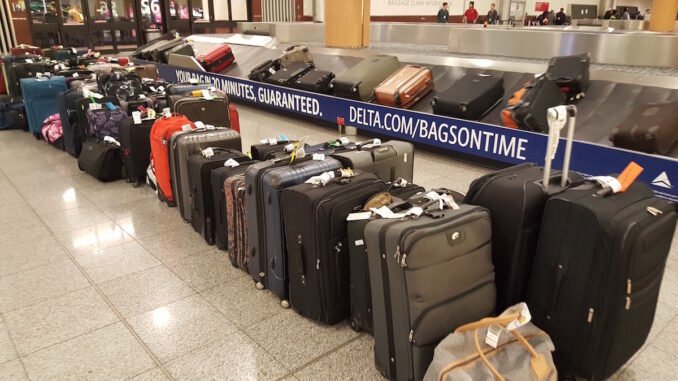 You're a few days away from heading off on your next vacation. Your travel is booked, accommodation booked, some or loads of activities planned, but there is still an empty suitcase on the floor.
This short article aims to spark some packing ideas for your next vacation.
Start by making a list. It is a good idea to look at your whole trip away and then break it down into the sections.
Firstly, consider the climate. This may be a huge part of the reason you have chosen your vacation destination(s). You don't want to turn up to the beach without your swimsuit or to the mountains without your ski boots. Look up the weather forecast and consider the potential weather conditions, heat, cold, wet, snow, windy, Icey, etc.
Create lasting memories through a variety of activities. Are you planning to eat at a nice restaurant (or many)? Don't forget to pack some suitable clothing.Will you be heading off for some active adventures on your vacation? If so, you may need to bring sports shoes, sports clothing, swimwear, activity accessories (such as snorkeling gear), special equipment, first aid kits and much more. Think about the activity you will be doing, list down the needs and then pack away.
Great, you have all your clothing packed, activity needs and are almost ready to zip your suitcase together, don't forget your cosmetics and your accessories.
Cosmetics, think again about what you need; toothbrushes, toothpaste, shampoo, conditioner are often no-brainers, but also consider make-up, hair products, deodorants, and perfumes. This is an easy area to cut weight if traveling by air. Otherwise if traveling by car, you should have the room to pack the essentials and prepare for all occasions.
You don't want to wake up to see the most beautiful sunrise of your life and your phone to be dead as you forgot the charger! Pack your essential accessories: Phone, phone charger, camera, laptop (if needed), a good book to read (or more than one), adaptors if you are from overseas, headphones, Kindle, maybe you want speakers, activity watches and chargers. Your accommodation may offer several of these items, so it is always a good idea to check online and see what they provide.
Finally, organize your cases, hand luggage and additional bags into categories. Keep clothing together, accessories together and cosmetics together. This aids as a double check when packing and makes it easier to access everything during your trip or on arrival at your destination.
Use these simple tips to get ready for your next vacation and have an amazing time away.