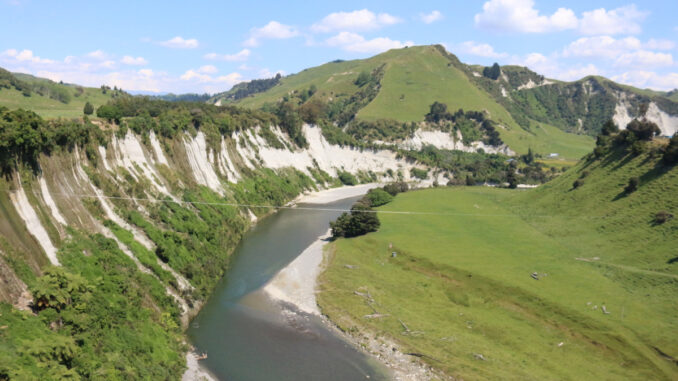 New Zealand officials want visitors to care for its unique land and environment.
The country has launched Tiaki Promise. The campaign encourages visitors to experience New Zealand in a way that keeps them safe, protects the natural environment, respects all cultures and preserves the country for future generations, officials.
"New Zealand is known for its warm welcome to guests and the Tiaki Promise builds on that by inviting the world to stand alongside us, so our home can be enjoyed for future generations of Kiwis and visitors," Tourism New Zealand Chief Executive Stephen England-Hall said in a news release.
"It reminds people to travel responsibly as they enjoy what our country has to offer, making it clear what behaviours are expected from putting rubbish in the bin to driving safely and showing care and consideration for all," he added.