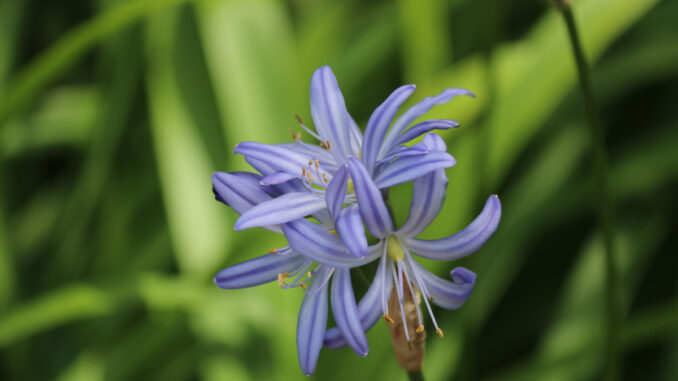 WELLINGTON, New Zealand — The 61-acre Wellington Botanic Garden is one of the real gems of New Zealand's capital city.
The garden dates to 1868. The New Zealand Institute initially managed the gardens and planted conifers as part of a program to see which imported plants might thrive in New Zealand and offer an economic benefit.
The Wellington City Council has operated the garden since 1891. Today, the garden is home to several district sections, including the Lady Norwood Rose Garden.
The rose garden opened in 1950 and features more than 100 beds of roses — both traditional and more modern varietals — laid out in a formal, geometric pattern. After enjoying the roses, pop in the Begonia House, a glasshouse that housing a range of delicate flowers that cannot survive in the outdoor environment.
Perhaps the best way to experience the garden is to take the famous Wellington Cable Car to the Kelburn neighborhood, perched atop a hill overlooking the Wellington central business district. After taking in the views of Wellington from just outside the cable car station, take a leisurely stroll through the garden and back to the city proper.