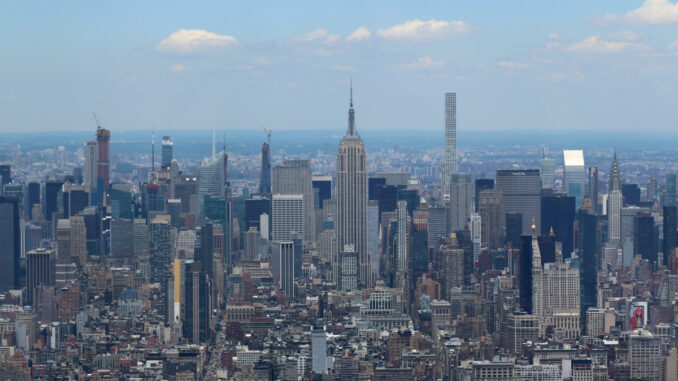 NEW YORK (defeo.biz) — Because the hipster invasion of Brooklyn tends to draw many of the headlines, many people mistakenly believe Brooklyn is the new hot borough in New York City.
Culinarily speaking, it's actually Queens. And dining at some of the top eateries located along the 7 Line is enough to put anyone in Seventh Heaven. As I mentioned in an earlier article for Rare.us:
Most people think the best attractions and restaurants in New York City are located in Manhattan.

Sure, Manhattan is home to some of the city's more popular landmarks and museums, such as the Metropolitan Museum of Art and Central Park. Its popular eateries, such as Sparks Steak House and Katz's Delicatessen, are reason enough to visit the Big Apple.

But, the real pulse of the city is just a short train ride away along the 7 Line. More specifically, it's found in the restaurants below.
View this post on Instagram
Here are a few ideas of places to visit:
Coffee: Baruir's Coffee, Sunnyside
View this post on Instagram
Breakfast: Alpha Donuts, Sunnyside
View this post on Instagram
View this post on Instagram
Lunch: Jackson Diner, Jackson Heights
Another Lunch Option: Tortilleria Nixtamal, Corona
Refreshments: Rincon Criollo, Corona
Road Food: Arepa Lady, Jackson Heights
Don't Forget: Citi Field