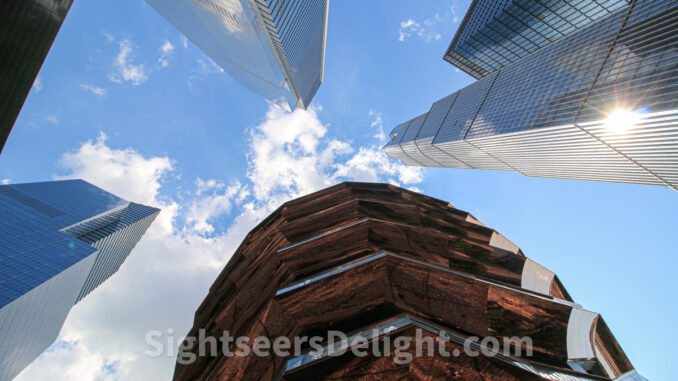 (The Center Square) – As Texas Gov. Greg Abbott continues to bus foreign nationals who've entered the U.S. illegally to New York City, a new report reveals that the Big Apple is the most dangerous so-called "Sanctuary Community" in America.
According to data compiled by the Immigration Reform Law Institute (IRLI), the 10 most dangerous Sanctuary Communities are New York City, Los Angeles, Chicago, Philadelphia, San Francisco, Minneapolis, Seattle, Wake County, North Carolina, Middlesex County, New Jersey, and Portland.
"These communities have earned their places on this list because of incredibly poor leadership at the city, county and state levels," Dale Wilcox, IRLI's executive director and general counsel, said. "Data overwhelmingly shows that sanctuary policies lead to more crime, fear and death. The leaders of these communities should not escape accountability for the damage they have caused. Their residents deserve much more."
Sanctuary Communities refer to those where government policies discourage law enforcement officials from complying with federal immigration law, according to the Franklin County Law Library, located in Columbus, Ohio, which has implemented sanctuary city policies. Such communities generally refuse to cooperate with Immigration and Customs Enforcement officials to detain and remove aliens.
But these policies "only provide sanctuary to criminals, not to immigrant communities," Tom Homan, IRLI senior fellow and former acting director of ICE said. "Immigrant communities don't want criminals in their neighborhoods either. Victims and witnesses of crime don't want the offender back in their communities to seek revenge. All communities deserve protection from criminals but sanctuary policies put immigrant communities at greater risk of crime."
According to the report, New York City ranks as the most dangerous city because of its policies. It cites numerous examples, including city officials not complying with ICE subpoenas related to criminal aliens in New York City; city officials releasing more than 7,500 people onto the streets with murder and sex abuse convictions; and prohibiting residents from using the term, "illegal alien," threatening them with fines up to $250,000.
Click here to read more.