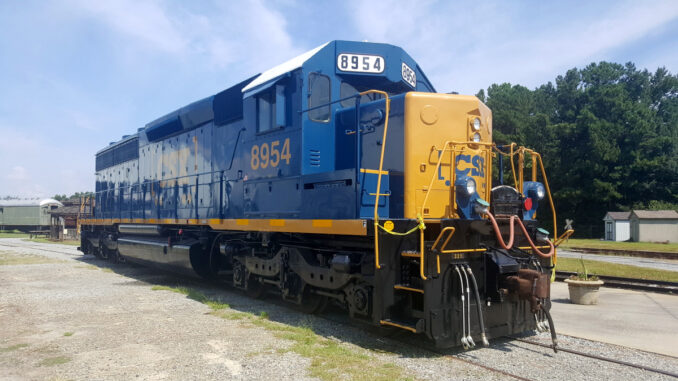 DULUTH, Ga. — The Southeastern Railway Museum has placed on display a rare SD45-2 diesel-electric locomotive.
The locomotive is the first of its kind exhibited in a museum.
Electro-Motive Diesel built CSXT No. 8954 in August 1974. It is one of only 136 SD45-2 diesel-electric locomotives the McCook, Illinois-based EMD constructed between 1972 and 1974.
Click here to read more.