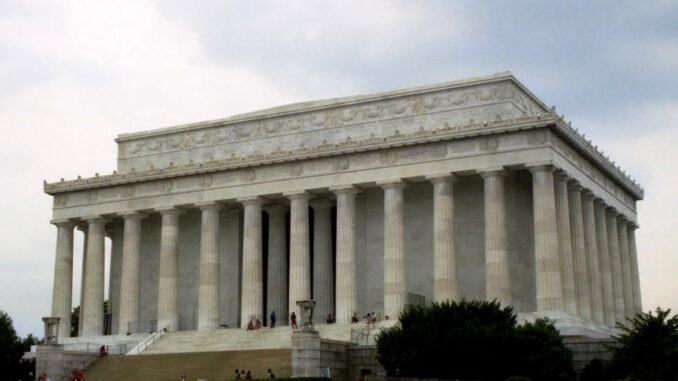 So much for the idea that President Trump is bad for tourism. A record 22.8 million total visitors went to the nation's capital in 2017, up 3.6 parent over 2016, new numbers reveal.
"Washington, DC welcomed 20.8 million domestic visitors last year, up 4.2%, and 2 million overseas visitors, up 2.5%," Elliott L. Ferguson, II, president and CEO of Destination DC, said in a news release. "We've seen eight years of consecutive growth. At the end of the day, what we do to attract visitors is economic development, resulting in $7.5 billion spent by travelers."
According to the numbers, China continues to be DC's top market, with 324,000 visitors, up 6.6 percemt over 2016.
The top 10 overseas markets for Washington in 2017 were:
China
United Kingdom
Germany
South Korea
France
Australia
India
Japan
Spain
Italy
Though overseas visitors represent 9 percent of the total number of visitors to DC, international visitors, including those from Mexico and Canada, represent 27 percent of the visitor spending, officials said.
"Growing tourism is good for local business and good for Washingtonians," Washington Mayor Muriel E. Bowser said in a news release. "When visitors choose DC – when they dine out in our restaurants, stay in our hotels, and visit our local neighborhoods – we're able to spread prosperity and build more pathways to the middle class for residents across all eight wards."