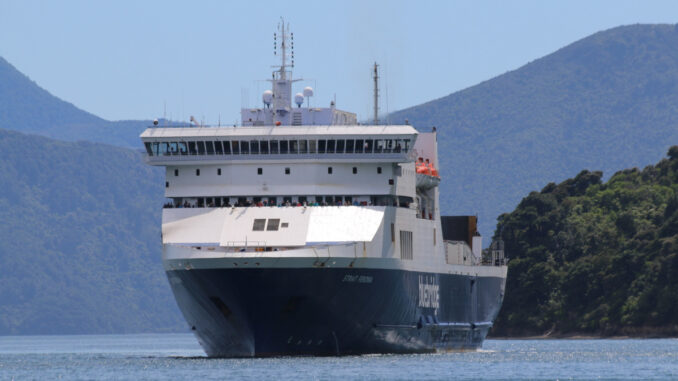 New Zealand has a problem. It seems the people who make maps don't know it exists.
Admittedly, New Zealand is far for a lot of folks. But, those people are probably just looking at the globe upside down.
Well, I can confirm. It does indeed exist. And, it is worth exploring.
Planes even land there, so some people have it on their maps.
New Zealand Prime Minister Jacinda Ardern tapped Kiwi comedy legend Rhys Darby as the first "Chief Investigator of NZ Being Left Off the Map," Condé Nast Traveler reported.
To help the good folks of New Zealand, my wife and I brainstormed a few slogans for the next ad campaign:
Get off the map
Explore somewhere new
Go to a place so remote, mapmakers don't even know it exists
Where do you think your lamb burger came from?
Bring a whole new meaning to going off the grid
The world's best wine isn't found on a map
Be honest: Tell your boss you're not anywhere
These, of course, are just a few starter ideas. If you want to send me a couple of plane tickets, I'd be happy to come up with a few more suggestions.