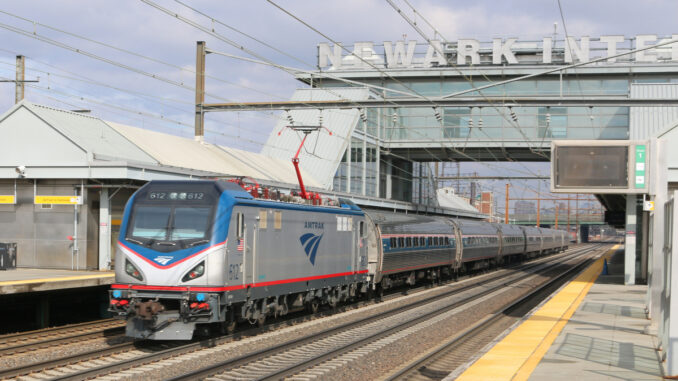 ATLANTA — The Federal Railroad Administration (FRA) has identified a preferred corridor for a high-speed rail line between Atlanta and Chattanooga, Tenn.
The approximately 120 mile-long line would roughly parallel Interstate 75 and provide a competitive and more reliable transportation choice for people traveling between Atlanta and Chattanooga, officials said. The corridor includes eight stations and should take 88 minutes to travel (averaging roughly 81 mph).
Click here to read the full story.