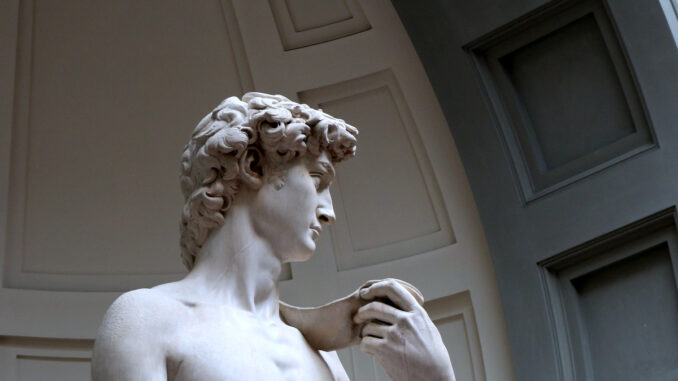 FLORENCE, Italy (defeo.biz) — To say Florence is one of the most beautiful cities in Italy — or the world, for that matter — is an understatement.
Walking along the River Arno and enjoying the view is one of the greatest luxuries in life. So peaceful, so serene. It is hard — impossible really — to not let the worries of the world escape.
Now, whether it is climbing to the top of Cattedrale di Santa Maria del Fiore in the heart of the city or taking in the view of the city from Piazzale Michelangelo, it seems like every view is more stunning than the last. And, that says nothing of the incredible art that can be found at every turn, such as Michelangelo's David at the Galleria dell'Accademia.
That begs a simple question. How do you define Florence in a few photos?
It's impossible. But, here are five photos that will make you yearn for more.