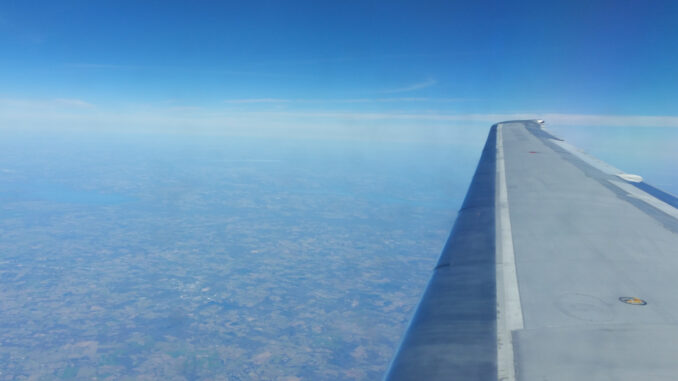 (defeo.biz) — More than one in five travelers (21 percent) say airlines have the right to ask passengers to change their attire before boarding a plane.
However, nearly one in three (31 percent) disagreed, saying travelers have a right to dress as they choose. Another 37 percent did not have an opinion one way or another.
That's according to a new poll conducted by GO Airport Express. The Chicago-based ground transportation company decided to conduct the survey of 289 respondents after Southwest Airlines decided a passenger's outfit was inappropriate and refused to let her board until she changed.
"These results indicate travelers care most about getting to where they are going and are not paying attention, or caring, what others are wearing at the airport or on a plane," John McCarthy, president of GO Airport Express, said in a news release. "However, if travelers have concerns they should check the individual airline's policy regarding attire."
The survey also revealed that 24 percent of men said an airline should be allowed to ask people to change clothes before boarding, while 21 percent of women agreed.