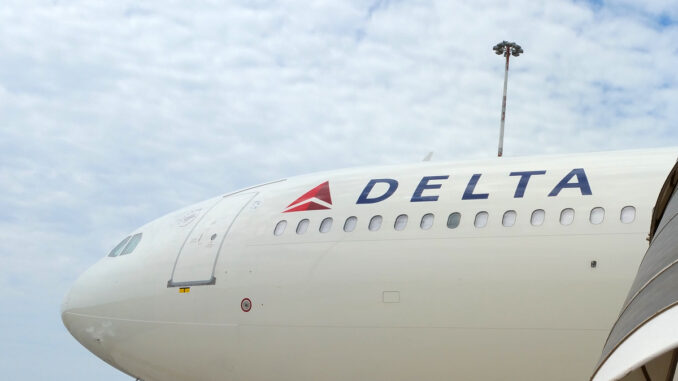 ATLANTA (defeo.biz) — Eight U.S. airlines have been selected by the U.S. Department of Transportation (DOT) to begin scheduled flights to Havana.
The flights, which could begin as early as this fall, come a year after the United States and Cuba reestablished diplomatic relations.
A dozen U.S. airlines applied for the opportunity to operate scheduled passenger and cargo service to Havana. The airlines selected are Alaska Airlines, American Airlines, Delta Air Lines, Frontier Airlines, JetBlue Airways, Southwest Airlines, Spirit Airlines and United Airlines.
"Today we take another important step toward delivering on President Obama's promise to reengage Cuba," U.S. Transportation Secretary Anthony Foxx said in a news release. "Restoring regular air service holds tremendous potential to reunite Cuban American families and foster education and opportunities for American businesses of all sizes."
The airlines are planning to fly to Havana from Atlanta, Charlotte, Fort Lauderdale, Houston, Los Angeles, Miami, Newark, New York City, Orlando and Tampa, according to a DOT release.
"We applaud the DOT for making a fair and equitable decision given the high-level of interest and limited number of available departures," Alaska Airlines CEO Brad Tilden said in a news release.