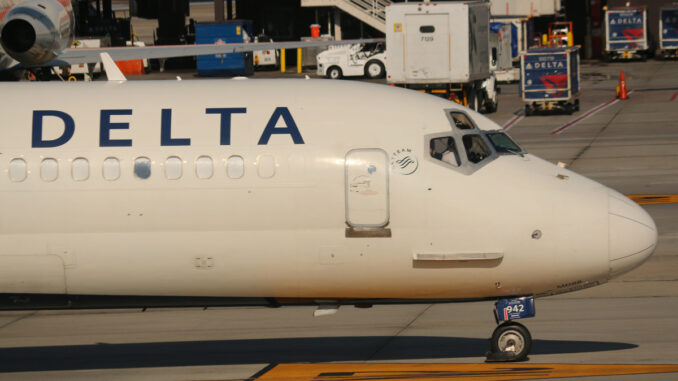 (defeo.biz) — President Trump will meet tomorrow with Delta Air Lines CEO Ed Bastian, United Airlines CEO Oscar Munoz and Southwest CEO Gary Kelly to talk about jobs and other aviation issues.
"So these continued meetings that you'll see in the next months and years are going to be an attempt to make sure that he's sitting down with business leaders from around the country to figure out how he can use his office and this administration to further their ability to create jobs and grow the economy," White House Spokesman Sean Spicer said during a press briefing today.
"So this is going to be more of a pattern," Spicer added. "You're going to continue to see him meeting with people who want to share that agenda to grow, create jobs, manufacture here, lift wages up here, bring benefits to good-paying jobs, et cetera."
Among the topics almost certain to be discussed is the Open Skies policy and the ongoing tiff between American carriers and their Middle Eastern counterparts.
American Airlines CEO Doug Parker will not be attending the meeting, reports suggest.
"He unfortunately will be unable to attend the meeting and already has been in touch with the White House regarding this conflict," American said in a statement, according to the Dallas Business Journal. "Doug shares President Trump's commitment to modernizing our nation's infrastructure and looks forward to working with his administration to ensure all Americans have access to safe and efficient air travel."