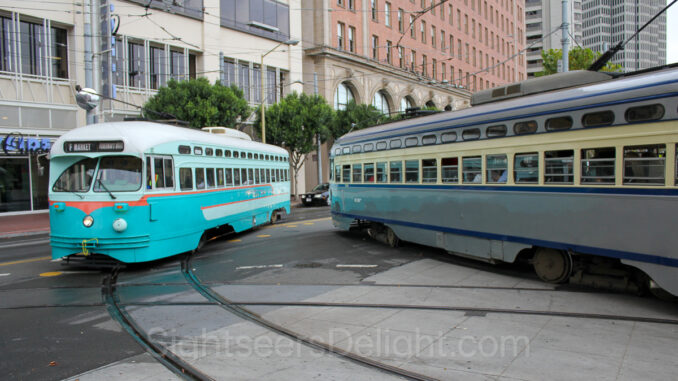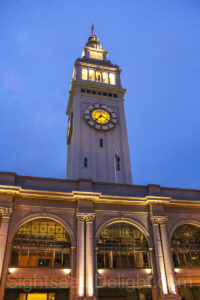 SAN FRANCISCO — On the surface, it might seem crazy to try and experience a city such as San Francisco in a matter of days.
But, should you be tight on time, try hitting the high points for a quick look into San Francisco's unique history and culture. For starters:
— Fisherman's Wharf: The sea has always been vital to San Francisco's growth. Today, the city's wharf is primarily a tourist attraction, it's still a sight worth seeing. Be sure to head over to Pier 39 and visit the sea lions that call the pier home.
— The Ferry Building: Opened in 1898, the Ferry Building was built as a transportation hub for the city. Restored to its historic grandeur in 2003, the building today is home to a number of shops and eateries. The building not only survived the 1906 and 1989 earthquakes, but it survived the rise of the automobile during the 1950s and for decades was obscured by a two-level freeway that was dismantled following the 1989 quake.
— F Line: The Fog City is relatively easy to traverse thanks to its public transportation system. But, the fleet of historic streetcars that make up the F line, which connects the Castro section of town with Fisherman's Wharf, is as much an attraction as it is a method of transportation. To learn more about the city's streetcars, stop by the San Francisco Railway Museum across from the Ferry Building.
Click here for Part I. Check back for Part III.