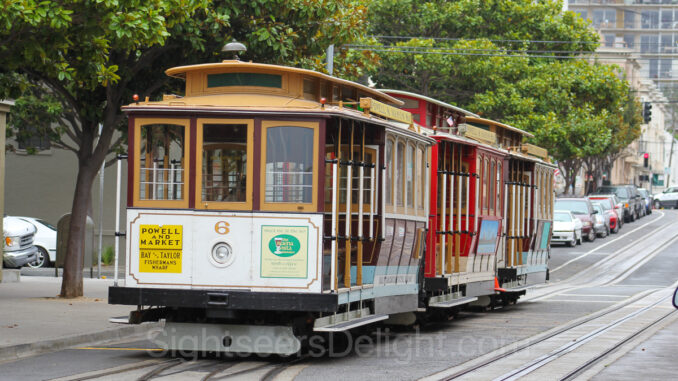 SAN FRANCISCO — Let's face it: You shouldn't try to experience major cities in a day or two.
And certainly, San Francisco is no exception.
But, if you're tight on time, hit the high points for a quick look into San Francisco's unique history and culture. For starters:
— Alcatraz: The Rock is perhaps more myth than reality, but the landmark federal penitentiary (now relegated to museum duty) attracts more than 1 million visitors annually. Be sure to pick up an audio tour and hear the prison's history come to life.
— Cable Cars: San Francisco's steep hills necessitated the development of a transportation that could effectively carry residents across the city's steep terrain. Today, cable cars are not merely a tourist attraction; they're a viable method of transportation. Plan accordingly, however; lines to ride the cars can grow quite lengthy.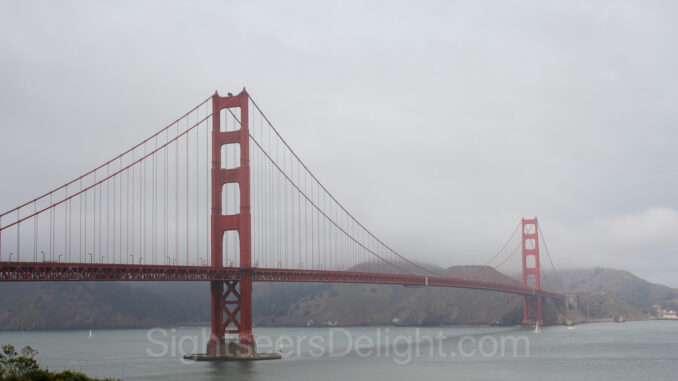 — Fort Point and the Golden Gate Bridge: The Golden Gate Bridge is arguably the city's most recognizable symbol. Fort Point, a Civil War era post worthy of a visit itself, today sits under the bridge and offers some of the most astonishing views of the famed bridge.
Check back for Part II.