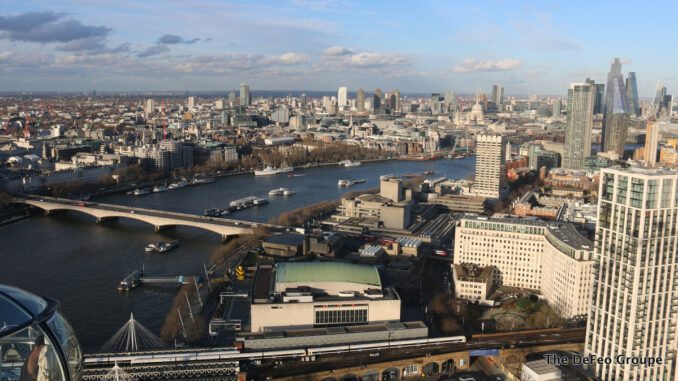 The world has come to a standstill due to the COVID-19 (coronavirus) outbreak, and museums, sporting venues and attractions worldwide have closed their doors.
From the Southeastern Railway Museum in Duluth, Ga., to the Richard Nixon Presidential Library and Museum in Yorba Linda, Calif., to Disney parks, attractions are closing their doors to guests.
"We made this decision in consultation with and based on decisions by local leaders and health experts," the Southeastern Railway Museum said in a statement. "…We know this decision may be disappointing to some, but it is the right one at this time."
Additionally, schools, libraries and stores have slowed to slow the spread of the virus.
"Our public health partners have made it clear that increasing measures are needed to slow the spread of the COVID-19 virus," Cobb County, Georgia, Public Services Director William Tanks said in a news release. "We thought it prudent to take this action. It is our belief that leaving these facilities open while schools are closed will defeat the purpose of impeding the spread of the Covid-19 virus."
In Ohio, Gov. Mike DeWine ordered all bars and restaurants to close at 9 p.m. on Sunday. Illinois Gov. J.B. Pritzker ordered a similar action.
"Our goal is for everyone to get through this," DeWine said in a news release. "Our hope is that next St. Patrick's Day, everyone will be there and that they'll have the opportunity to live their life and live their American dream. But, if people are not around, they can't do that."
In Georgia, Gov. Brian Kemp issued an executive order authorizing Georgia Department of Defense Adjutant General Tom Carden to call up as many as 2,000 Georgia National Guard troops to State Active Duty to address COVID-19.
"The time for persuasion and public appeals is over — the time for action is here," Pritzker said in a news release. "This is not a joke. No one is immune to this, and you have an obligation to act in the best interests of all the people of this state."