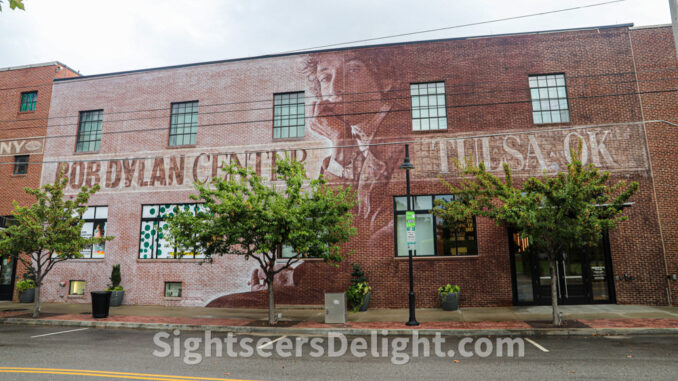 Fifty years ago, Bob Dylan released a soundtrack album to the Sam Peckinpah film Pat Garrett and Billy the Kid.
Today, it holds a distinct place in Dylan's discography. It's not a proper album, so it's hard to rate it along with his other studio efforts.
The album is interesting in that it spawned two of his most commercially successful songs: "Knockin' on Heaven's Door" and an outtake named "Rock Me Mama." The latter song is better known as "Wagon Wheel," the Old Crow Medicine Show-completed song covered by Darius Rucker and every bar band along Nashville's Broadway.
Dylan has performed "Knockin' on Heaven's Door" 460 times in concert — at least according to his website. That's more than lauded 1960s-era gems "Subterranean Homesick Blues" (120), "I Want You" (214), "My Back Pages" (260) and "Positively 4th Street" (359).
Had Dylan opted to record a new version of "Billy" (1, 4 or 7) for Shadow Kingdom (perhaps in an arrangement reminiscent of his arrangement for "Tombstone Blues"), I suspect some pundits would be quick to rate the song as one of Dylan's "lost masterpieces."
The album resulted in some rather dim reviews, which is unsurprising considering it followed some other unheralded works, mainly "Self Portrait."
I'm not arguing that the soundtrack is one of Dylan's forgotten or misunderstood gems, but some days I wonder what critics want from Dylan. Every album won't be "Highway 61 Revisited" or "Blonde on Blonde."
Is the soundtrack's release worth it just for the appearance of "Knockin' on Heaven's Door?" I think it's fair to say it ranks among Dylan's greatest hits, if not his best compositions.
Its poignance lies in its simplicity.
After all, now that we have the benefit of hindsight is the first half of the 1970s such a bleak period for Dylan's music? If not for those experiences, would the world have ever seen "Blood on the Tracks" or the Rolling Thunder Revue?
Who knows? If there is a 1973 copyright collection, maybe we'll be seeing the real sessions at last, and it will be that lost masterpiece he "painted" that changes our way of thinking.
Probably not. But sign me up for a 1973 copyright collection.