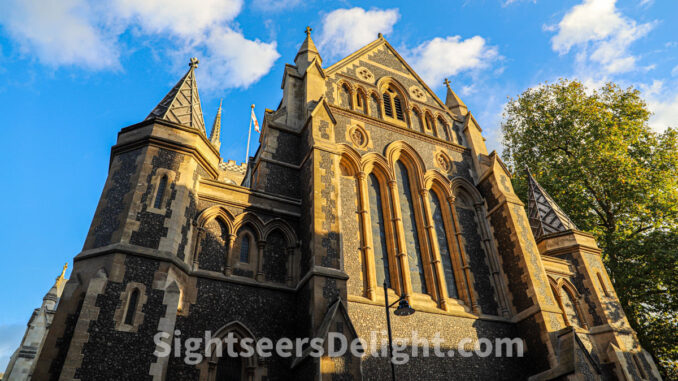 Here is a look at some travel-related headlines for Thursday, May 18, 2023.
News of Note
AAA projects 42.3 million Americans will travel 50 miles or more from home this Memorial Day weekend, 2.7 million (or 7%) more travelers than last year. However, it is still fewer people than what was reported in 2019 (42.8 million) and 2005 (44 million).
In Georgia, the Cobb County Department of Transportation and the PATH Foundation are about to start a project to connect the Silver Comet Trail with the Beltline in Atlanta. Cobb County DOT will begin constructing a portion of this Silver Comet extension along Atlanta Road from Plant Atkinson Road to the Chattahoochee River.
District 9 Atlanta City Council member Dustin Hillis introduced legislation during Monday's meeting to amend the city charter and spend more on city parks. The legislation would be part of the City's Fiscal Year 2024 budget process, will bolster the City's dedicated Parks Improvement Fund by roughly $16 million annually.
American hotels support 8.3 million American jobs, which is equivalent to nearly one in 25 U.S. jobs, according to an economic analysis released today by the American Hotel & Lodging Association and Oxford Economics.
Destination News
While the assassination of President John F. Kennedy happened 60 years ago this November, it's still a popular topic of conversation. This is especially true among conspiracy theorists because there are so many conspiracies surrounding Kennedy's death. Alcatraz East Crime Museum is putting the JFK assassination in the spotlight with a new temporary exhibit titled "The Kennedy Conspiracy: Fact & Fiction." The exhibit, which will be included in the general admission ticket, will open on May 19, 2023, and run through May 2025.
Want to see your news here? You need to pitch us to win. Click here for more details.