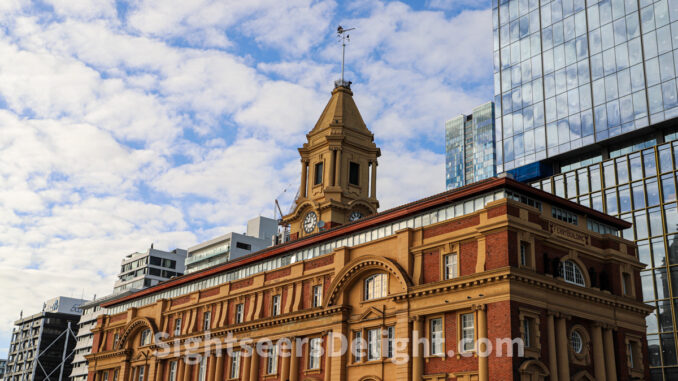 News of Note
New data from Whose Heritage?, a Southern Poverty Law Center (SPLC) initiative, found that 48 Confederate symbols were removed, renamed or relocated from public spaces in 2022. Lawmakers in seven states (Alabama, Arkansas, Georgia, Mississippi, North Carolina, South Carolina and Tennessee) have enacted preservation laws to block the removal of Confederate memorials, while Florida officials are working to enact a similar law. A total of 482 Confederate symbols have been removed, renamed or relocated from public spaces since June 17, 2015.
Destination News
Through May 21, 2023, the Booth Western Art Museum in Cartersville, Georgia, will host "Black Pioneers: Legacy in the American West." The eshibit explores the path of Black history in the West through a timeline of 50 quilts, created by the Women of Color Quilters Network for the exhibition. The timeline begins in 1528, with a story marking the arrival of Africans in the American West and continues through the Civil Rights Movement. Dispelling the myth that Black people in the old West were mostly cowboys, the exhibit shows rich diversity in their occupations and achievements in society, religion, education and the arts.
The Georgia's Historic Disasters and Disaster Planning exhibit at the Georgia Archives in Morrow, Georgia, opened on April 1 and runs through June 28. The archives selected records from its collection that highlight some of the historic disasters the state has faced, including a hurricane that struck Savannah in 1854 and a fire that burned a portion of Atlanta in 1917. The exhibit also showcases historic disaster plans and responses. Visitors will see an order from the Georgia Attorney General ordering the National Guard to Gainesville after an F-4 tornado hit the city in 1936.
Hotel News & Deals
The Ellis Hotel in downtown Atlanta has been inducted into Historic Hotels of America, the official program of the National Trust for Historic Preservation. The Ellis Hotel, A Tribute Portfolio Hotel by Marriott built in 1913, is one of more than 300 hotels and resorts throughout the country recognized by Historic Hotels of America for preserving and maintaining its historic integrity, architecture, and ambiance.
Want to see your news here? You need to pitch us to win. Click here for more details.