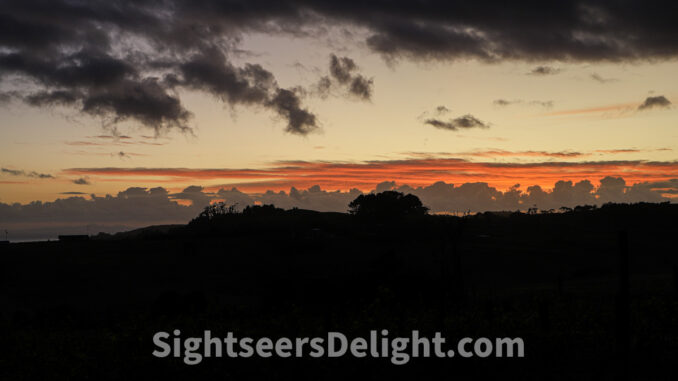 News of Note
International travel is up more than 200% compared to 2022, and hotel bookings are seeing the most significant jump, up more than 300% over last year, according to AAA booking data. The spike in demand is driving up airfares. Ticket prices for international trips are up more than 30%. AAA's data shows that Europe and Canada are the most popular international destinations. London tops the list, with a nearly 350% increase over last year. Rome, Paris, Dublin, and Barcelona are other European hot spots. Vancouver, Toronto, and Calgary are the most popular Canadian destinations.
Is the juice worth the squeeze? According to a study by cybersecurity firm NordVPN, one in four travelers has been hacked when using public Wi-Fi while traveling abroad. However, in a tweet, the FBI warned users against smartphone charging stations in public places (airports, hotels, and shopping malls). Hackers may have modified the charging cables with the aim of installing malware on phones to perform an attack called juice jacking. "Digital information, although it exists virtually, can also be stolen using physical devices. So it is important to take a 360-degree approach and secure your device from both online and offline threats," Adrianus Warmenhoven, a cybersecurity advisor at NordVPN, said.
Destination News
Everybody must get stoned! While yesterday was 4/20, it's probably no surprise that San Francisco is the best city to get stoned. According to LawnStarter's ranking of 2023's Best Cities to Get Stoned. The Fog City edged out Los Angeles and Denver, the Mile High City, for the honor. For what it's worth, Chesapeake, Virginia, is the worst city to get stoned.
Miami, Florida, is the most Instagrammable city on the East Coast. That's according to the New Jersey Real Estate Network, which compiled a list of 18 principal cities on the East Coast. It analyzed Instagram hashtags for the cities before ranking them according to the total number of posts. Atlanta was the second most Instagrammable city on the East Coast.
Want to see your news here? You need to pitch us to win. Click here for more details.