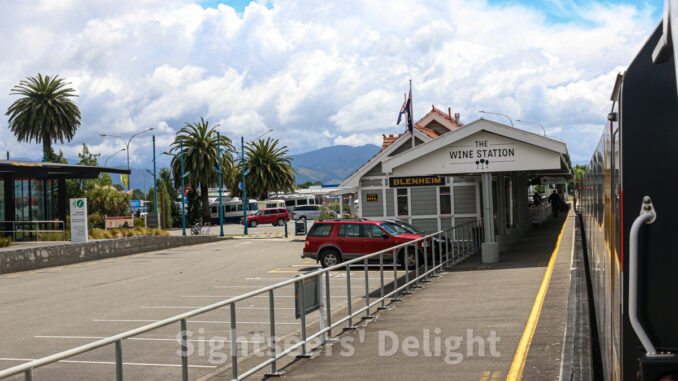 Marlborough Police arrested a 28-year-old man in connection to a recent string of burglaries and thefts from vehicles in the Blenheim area.
Police charged the man, arrested on Feb. 4, with burglary. The unnamed suspect will appear in the Blenheim District Court on Feb. 20.
The offender is alleged to have been involved in more than 100 burglaries and thefts in December and January. Police said additional arrests are likely.
In addition to thanking members of the public who helped with the investigation, police urged community members to review their home security, check that buildings and vehicles are locked up, and keep an eye out for any suspicious behavior.