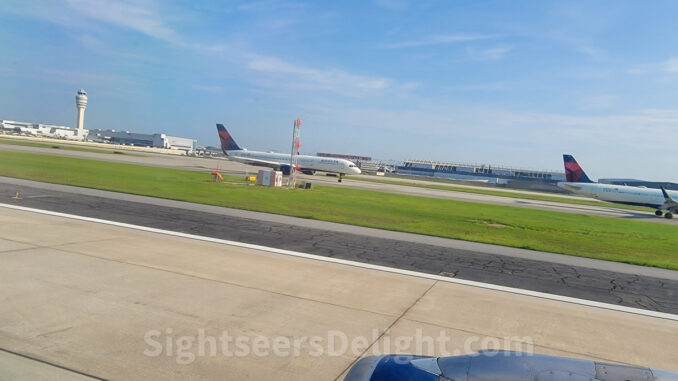 A U.S. senator from Georgia wants the Transportation Security Administration (TSA) to reduce wait times at Hartsfield-Jackson Atlanta International Airport.
During a Homeland Security and Governmental Affairs Committee Hearing yesterday, U.S. Sen. Jon Ossoff, D-Georgia, asked TSA Administrator David Pekoske how the agency is proactively working to increase staff capacity and help reduce wait times.
According to a news release, Ossoff secured a commitment from Pekoske to meet with him, his staff, and airport leadership, including General Manager Balram "B" Bheodari, to ensure the airport has sufficient staff to reduce wait times.
"As the public returns to air travel after the worst periods thus far of the COVID 19 pandemic, airline passengers have been frustrated by cancellations and long lines at airports in Georgia and across the country," Ossoff said.