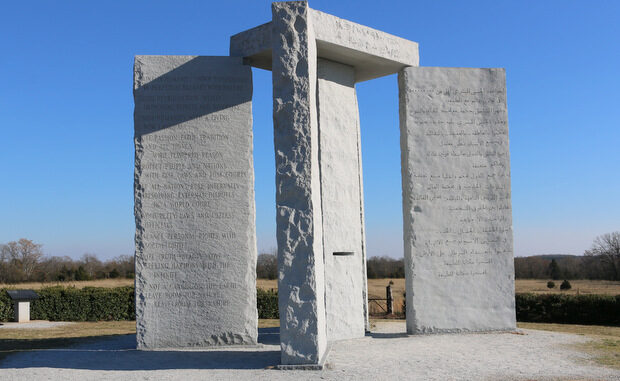 Georgia authorities are investigating reports that someone blew up part of the Georgia Guidestones in Elbert County, Georgia.
According to lore, in June 1979, a man using the pseudonym Robert C. Christian went to the Elberton Granite Finishing Company. He commissioned the structure on behalf of "a small group of loyal Americans."
The monument featuring ten guidelines was erected in 1980.