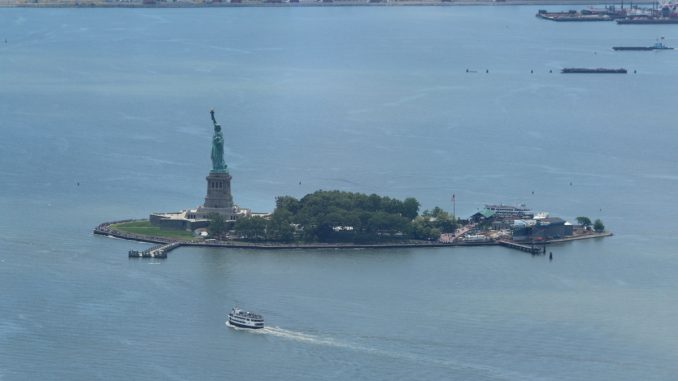 WalletHub identified New York City as the best city in the country for New Year's Eve.
The City That Never Sleeps edged out Las Vegas and Orlando for the honor. Atlanta and Miami rounded out the top five.
Wine connoisseurs might want to consider Indianapolis. It has the lowest average wine price.