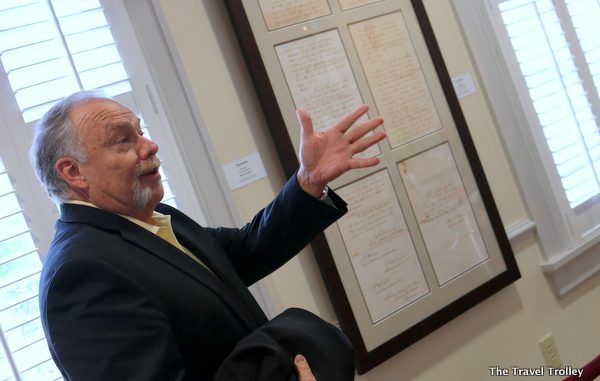 SMYRNA, Ga. — Smyrna city officials on July 1 officially unveiled a copy of the original city charter.
The historic document was donated to Smyrna Mayor Max Bacon by a city resident. The copy is on display in Brawner Hall, a former mental health hospital that opened in 1910, but was vacated in the 1990s.
Known as "The Jonquil City," Smyrna was incorporated in 1872. Pioneers first established settlements in the area circa 1832.
Before its incorporation as Smyrna, the city was known as Varner's Station, Ruff's Siding, Neal Dow and Ruff's Station. The city saw fighting during the Civil War after Confederate troops retreated from Kennesaw Mountain.