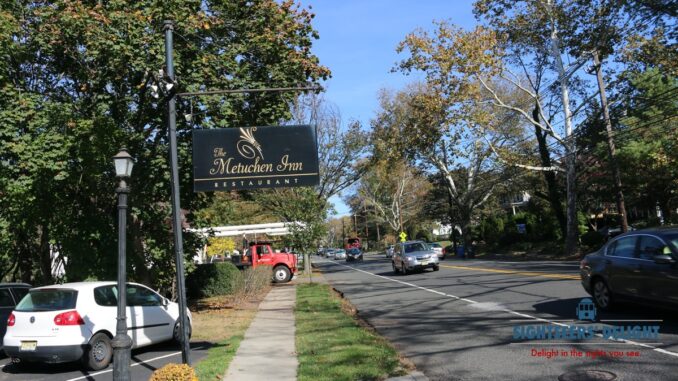 (The Center Square) – New Jersey is restricting the size of gatherings in the Garden State in a bid to squash a spike in the number of COVID-19 cases.
In a Monday interview with MSNBC, Gov. Phil Murphy said the state is lowering the capacity for indoor gatherings from 25 to 10 people, while outdoor get-togethers will be capped at 100 people, down from 500.
The move follows similar restrictions in other states, as some officials have expressed concerns about a possible rise in the number of cases because of the upcoming holidays.
"We think those are steps, coupled with some of the other steps we've taken, which will hopefully begin to shave these numbers down," various media outlets quoted Murphy as saying in an interview on MSNBC.
"We just know folks are letting their guards down behind the private doors. We've got to plead with people you've got to keep your guard up – social distance and wear face coverings," WPIX-TV quoted Murphy as saying. "We are in the thick of the fight right now."
The new restrictions take effect on Monday, Nov. 23. Murphy has told media outlets a 25% capacity for indoor dining at restaurants will remain in place.
New Jersey has reported more than 279,000 cases of COVID-19 and more than 14,000 deaths from the virus, which originated in China. The announcement comes on the same day that a second company announced a possible vaccine for COVID-19.
Meanwhile, Murphy has signed separate orders mandating restaurants and bars to suspend indoor dining between 10 p.m. and 5 a.m. Outdoor dining, along with takeout and delivery services, can continue after 10 p.m.
New Jersey Republicans have long criticized Murphy for his targeting of restaurants.
"Restaurants and the long list of associated industries that support and rely on them have been stretched so thin this year," state Sen. Jim Holzapfel, R-Ocean, said in a Friday news release.
"Operating at 25% capacity indoors just doesn't cut it for most, especially when they have greater costs related to sanitization, PPE, and various modifications that are necessary to keep customers safe," Holzapfel added. "We're greatly concerned that the Governor is putting new restrictions on restaurants that they can't afford, even after he has long acknowledged that there's no evidence that indoor dining has contributed to any outbreaks."