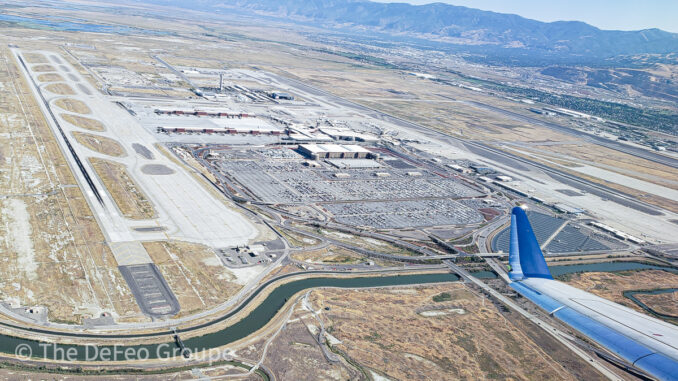 Six cases of the new omicron variant of COVID-19 have been found in Scotland. The Scottish government said Monday it is not yet known where the individuals contracted the virus, but some of the cases may be due to community spread and not direct travel.
Two omicron cases were also detected in Canada Sunday. Ontario Health Minister Christine Elliott said the people in Ottawa had traveled to Nigeria, which is not in the southern African region where officials say the virus mutation has emerged.
Dutch health officials said Sunday 13 people who recently arrived in the Netherlands on flights from South Africa have tested positive for the new omicron variant of the coronavirus.
The passengers were part of a group of 61 who tested positive following their arrival in Amsterdam Friday. The announcement came shortly after Australia said two cases of the variant were discovered in passengers who recently arrived in Sydney.
Israel and Morocco closed their borders to all foreign visitors Sunday and Japan announced a ban to take effect Tuesday, following news of the new COVID-19 mutation detected in southern Africa. Other countries have limited their travel restrictions to visitors from Africa's southern region.
South African President Cyril Ramaphosa said his country is "deeply disappointed" by the travel bans.
Click here to read the full report.