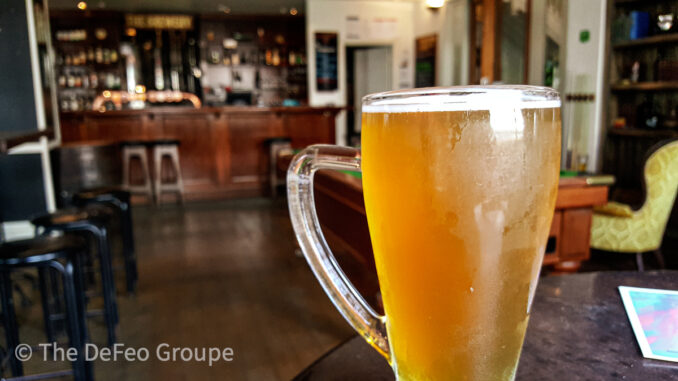 The New Jersey Assembly has signed off on a bill to create at least three brewery trails.
The Garden State is home to more than 120 craft breweries, and the trails would help enthusiasts hop from one establishment to the next. The goal is to help make New Jersey's brewery industry to be a tourist destination.
"New Jersey has some of the best craft beer in the nation," Assemblyman Hal Wirths, R-Sussex, said in a statement. "Independently, the breweries are doing really well because of the high quality of the product. Giving them more exposure by creating beer trails will add to the good reputation while helping other businesses in the area."
Under the bill, A1091, the state Division of Travel and Tourism would establish the new trails based on breweries' proximity to one another and to nearby art, historical, cultural and entertainment destinations. A new website would provide information on the routes and the included breweries and itineraries for visitors.
"I want to give small-business owners all the help they can get," Wirths said.