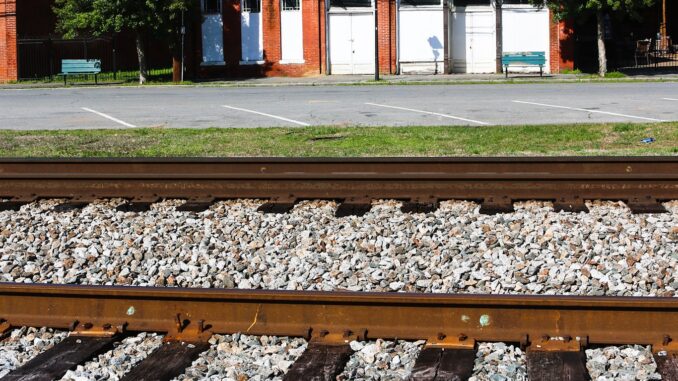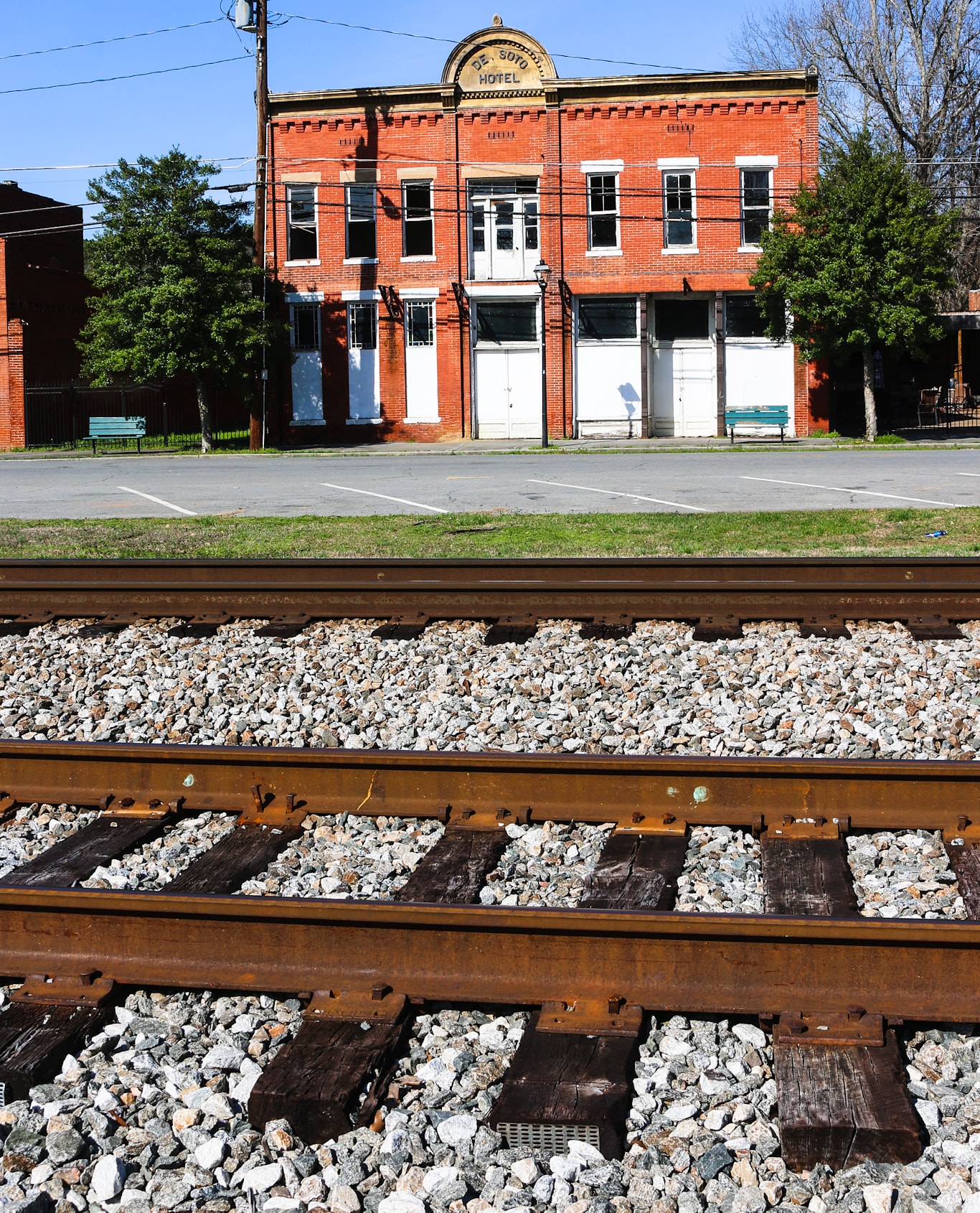 As we continue our tour of the Western & Atlantic Railroad, the greatest railroad in history, of course, no stop would be complete without a stop in Kingston.
Aside from the former railroad "Y," the De Soto Hotel is perhaps the most recognizable landmark in town. As quiet as the town is today, it's hard to believe this was once an important railroad junction of the Western & Atlantic and Rome railroads.
The hotel, according to at least one source, dates to 1911 and was built after a major blaze devastated the business district. For many years, it was a popular haunt for traveling salesmen.
Today, sadly, the De Soto is abandoned.