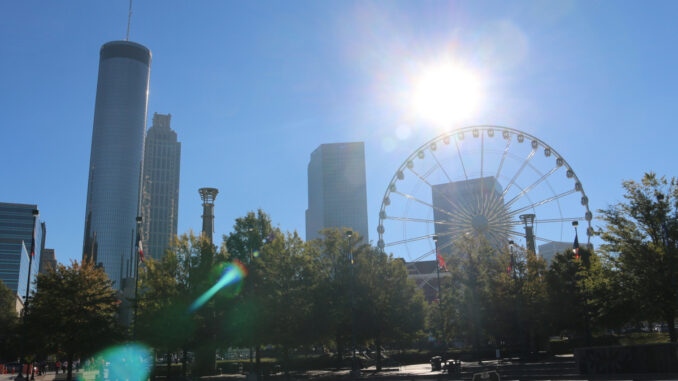 ATLANTA — The Atlanta City Council has approved legislation banning smoking and vaping in public places in the city.
The prohibition extends to Hartsfield-Jackson Atlanta International Airport and bars and restaurants, excluding outdoor seating or serving areas.
City officials say the ban will protect the public from exposure to secondhand smoke. The ordinance includes a fine up to$100 for a first violation and a fine up to $200 for each additional violation within one year.
The bill now heads to Mayor Keisha Lance Bottoms for her signature. If she signs into law, the ban will take effect on Jan. 1.