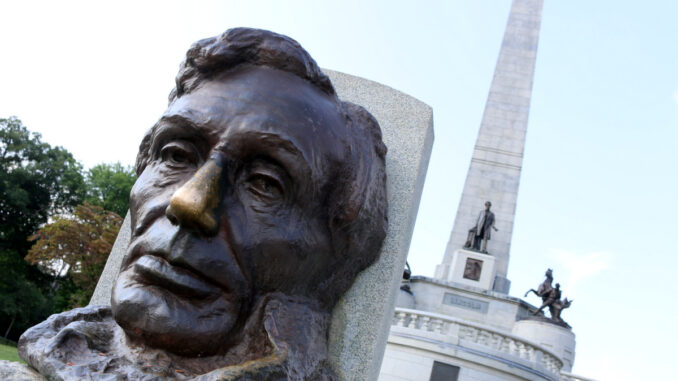 SPRINGFIELD, Ill. — A driving tour of Illinois is fascinating in a number of levels, but particularly for seeing the many depictions of the state's most famous resident.
Abraham Lincoln may have been born in Ketucky, but he's found everywhere in Illinois. Honest Abe looms large over the Land of Lincoln.
Here are a handful of the interesting statues that help tell the life story of the 16 president.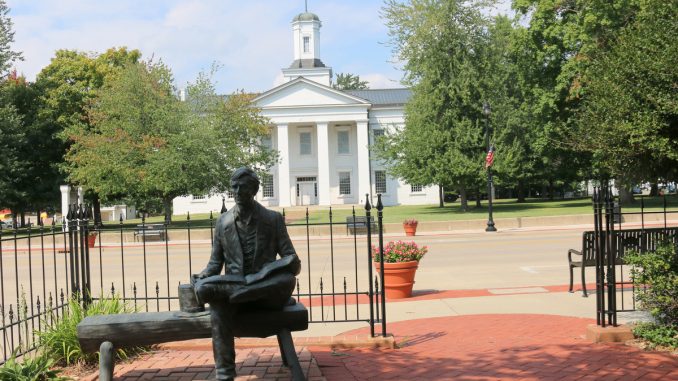 State Lawmaker, Vandalia
Long before he helped preserve the Union, Lincoln was a state lawmaker, and before the state capitol moved to Springfield, lawmakers met in Vandalia, located along the National Road. The former state capitol served the state legislature from 1836-1839. Several lawmakers, including Lincoln, successfully led an effort to move the seat of the state government to Springfield. A statue depicts Lincoln sitting across the street from the state house.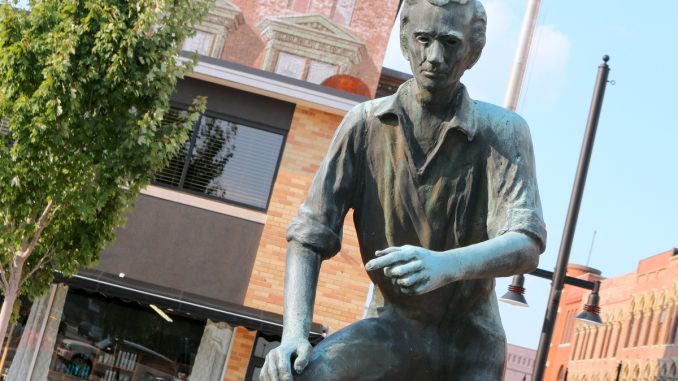 The First Speech, Decatur
Lincoln gave his first public speech in downtown Decatur in 1830, an event many historians say marked the start of his political career. Whatever attendees thought of Lincoln's oratory skills, they certainly had no idea at the time that just witnessed the first speech of a man who would ultimately be remembered as one of the greatest speakers in history. The statue ws erected on October 12, 1968.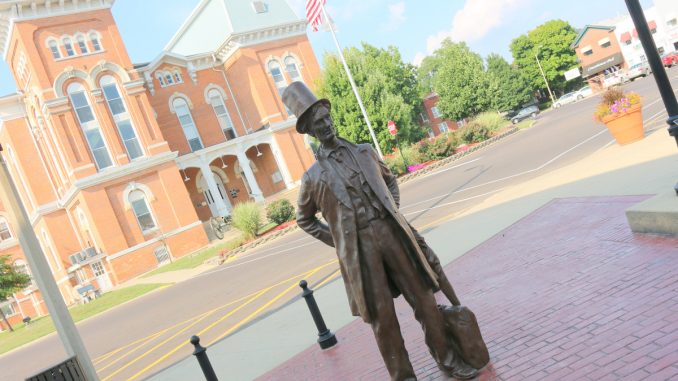 The Senate Candidate, Hillsboro
This sculpture, named Among Friends, is one of the more unique Lincoln statues. It depicts Lincoln in September 1858 when he arrived in town while running for Senate after an obviously unfomfortable ride.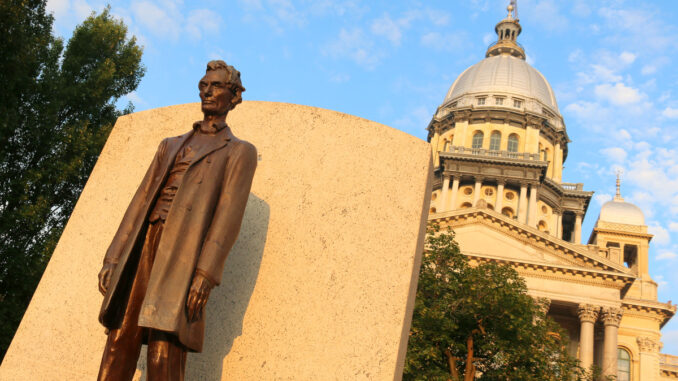 The Statesman, Springfield
Lincoln never served in the current state capitol, which was built in the 1870s. Lincoln stands tall in front the buildings in a city, region and state he helped shape.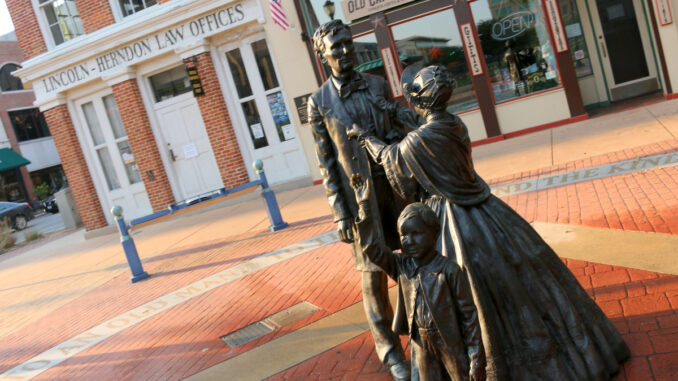 The Lawyer, Springfield
Most people know Lincoln was a lawyer, and he made a name for himself in Springfield. He practiced law in a downtown building from 1843 until about 1852. A status outside the building depicts his wife, Mary Todd Lincoln, helping Honest Abe prepare for the day.