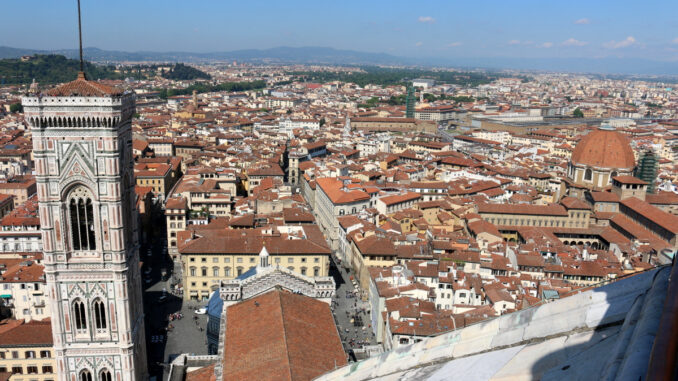 FLORENCE, Italy — Florence is one of those cities you could spend a month exploring and still not see everything.
That said if you only have a few days to see the city, there are a few places to hit that will give a great sense of the city and its grand history.
Click here for a complete travel guide to the birthplace of the Renaissance.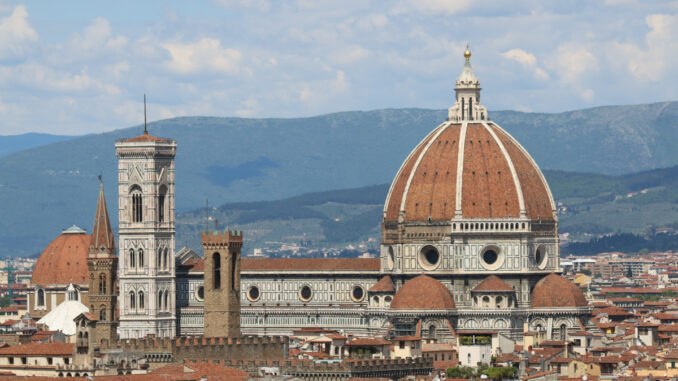 Three Must-See Sights
Cattedrale di Santa Maria del Fiore: Better known as the Duomo, this is one of the most stunning churches in all of Italy. Filippo Brunelleschi designed the church's huge dome, which rises 375 feet above the street below.
Galleria degli Uffizi: This art museum dating to 1581 is one of the top art museums in the world and home to some of the most famous works of art, including works by Sandro Botticelli, Michelangelo and Leonardo da Vinci.
Galleria dell'Accademia: This museum is not large, but its centerpiece is larger than life. The famed David sculpture indeed monopolizes the attention of most visitors. Oh yeah, it is also home to paintings by Florentine artists, many from 1300-1600.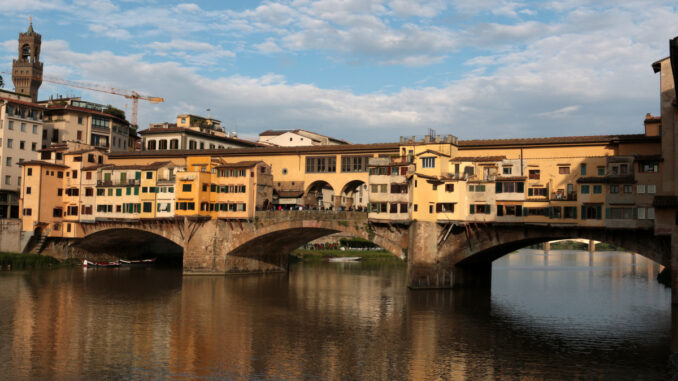 Four Quick Hits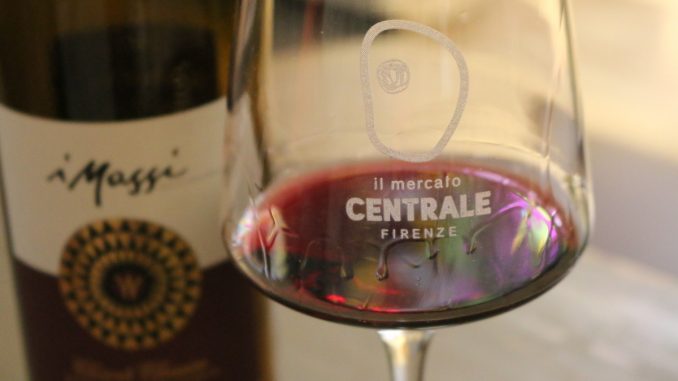 Four Places to Eat
Osteria de' Benci: Two words: Steak Florentine. Order it, and eat the whole thing. Just be sure to bring a friend. No one should eat a two-and-a-half pound steak by themselves.
Acqua Al 2: This is a personal favorite offering the full range of traditional Italian dishes.
Il Latini: It may be a bit touristy, but the menu is legit, and the wine is cheap and tasty. It seems they won't let you leave without at least a taste of limoncello.
Mercato Centrale: The perfect place for a quick bite to eat at lunch. Lots of options at reasonable prices.