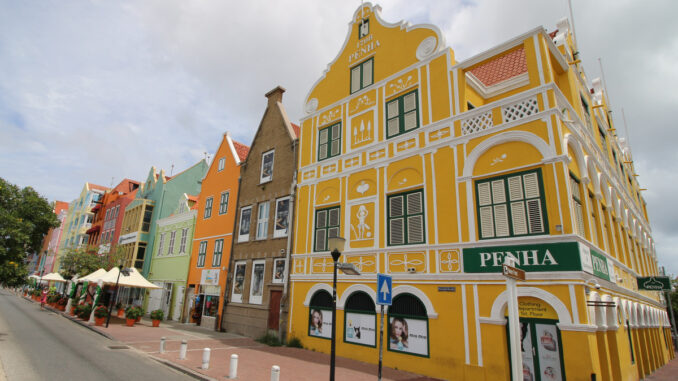 American Airlines is adding a third flight to Curaçao for the winter season 2018 -2019.
The airline currently operates two flights to the Caribbean paradise, and the new flights begin on Dec. 19. Tickets for the new flights go on sale May 14.
American is planning to use Boeing 737-800 aircraft for the flights.
The new flights were announced in the wake of news that American tourists delivered a $99.2 million direct impact on the Curaçao economy during the first two months of 2018.
The Curaçao Tourist Board (CTB), Curaçao Airport Partners (CAP), Curaçao Airport Holding (CAH) and Curaçao Hospitality and Tourism Association (CHATA) jointly announced the new flight.