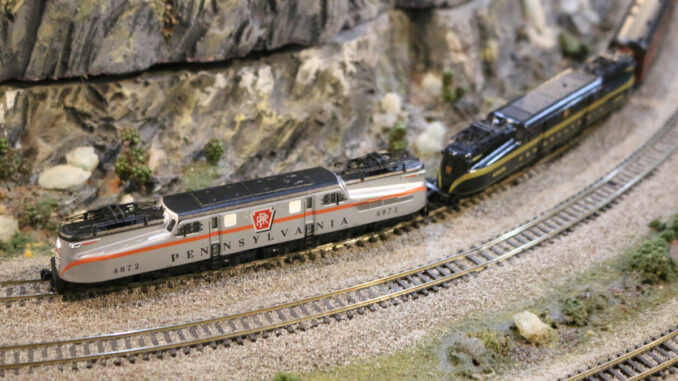 KENNESAW, Ga. — The Southern Museum of Civil War & Locomotive History is hosting its popular Trains, Trains, Trains event next month.
The eighth annual iteration of the event will be held from 9:30 a.m. to 5:00 p.m. on both Saturday, Jan. 27, and Sunday, Jan. 28.
"Model trains are a wonderful way to bring families together," Dr. Richard Banz, executive director of the Southern Museum, said in a news release. "Each year we see many repeat families, many of whom stay and enjoy the event for the greater part of the day."
This year's event features model train layouts from regional groups, including the Athens Bend Track RailRoad Club, the Chattanooga Modular Modelers, the DixieLUG Lego User Group, the Georgia Garden Railroad Society, the Middle Georgia Model Railroad Club, the North Atlanta O-Gauge Railroad Club and the North Georgia Tinplate Trackers.
Admission is $7.50 for adults, $6.50 for seniors, $5.50 for children ages 4-12 and free for children three and under. This event is free for museum members.