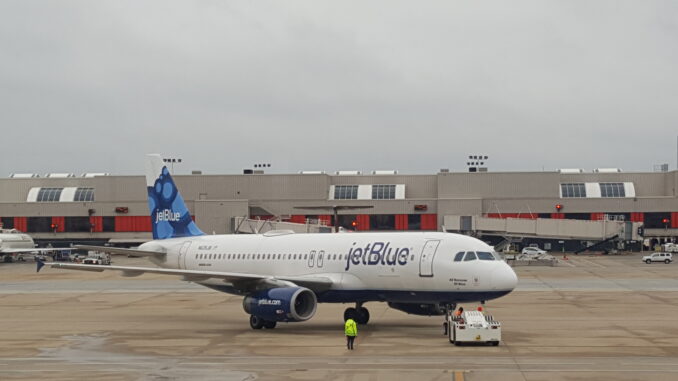 ATLANTA — Las Vegas is the best destination to visit this summer. At least according to a new WalletHub report highlighting best vacation spots for 2017.
Rounding out the top five destinations for this summer are Los Angeles, Orlando, Chicago and San Diego. Atlanta, the City Too Busy to Hate, ranked No. 6 on the list, while Houston ranked No. 7 and New York City came in at No. 10.
According to the report, the Las Vegas area is the most attractive destination in the west, while the New York area is the most attractive in the east.
The average flight to a popular summer destination costs $337 and lasts 3 hours and 56 minutes.
At $25, the Miami area has the lowest nightly rate for a three-star hotel room. That is 5.8 times less expensive than in Boston, the metro area with the highest at $145, the report found.
Meanwhile, the Salt Lake City area has the most diverse attractions with twice as many as Akron, Ohio, the metro area WalletHub said was the least diverse.