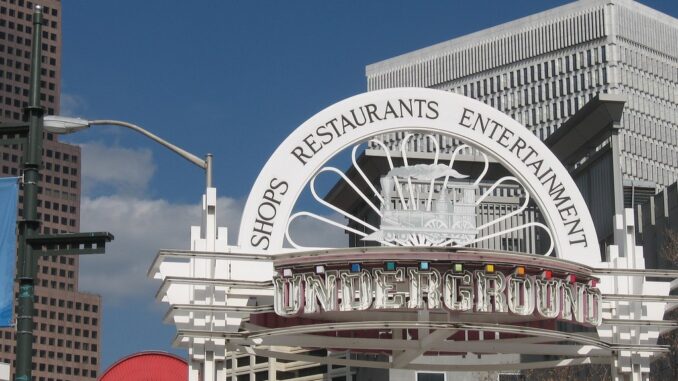 ATLANTA — The city of Atlanta has finalized the sale of Underground Atlanta to a South Carolina company.
The city sold the local landmark to Charleston, S.C.-based WRS for $34.6 million. The real estate investment company plans to redevelop the 12-acre site into a live-work-play community with retail, hospitality, entertainment and residential offerings, city officials said.
Atlanta officials announced the sale more than two years ago, but the transaction was repeatedly delayed. Selling the property will save the city $8 million annually, officials said.
"The sale of Underground Atlanta is another milestone in the revitalization of South Downtown Atlanta," Atlanta Mayor Kasim Reed said in a news release. "WRS, Inc. brings a high level of expertise and strong track record of successful developments to an area of our City in need of a fresh approach. Based on the City's track record with Ponce City Market, the Lakewood Fairgrounds (now EUE Screen Gems) and Buckhead Atlanta, I am confident that we will succeed in transforming Underground Atlanta into a vibrant component of our City's commercial business district."
The modern incarnation of Underground Atlanta opened in 1969. The development uses the viaducts built over the many railroad tracks once located in the area.