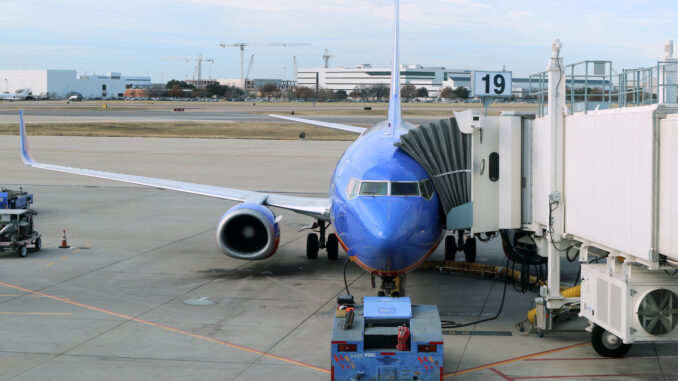 (defeo.biz) — President Trump is planning to announce something "phenomenal in terms of tax" in the coming weeks that will help develop the nation's airport infrastructure.
"Our airports used to be the best," Trump said, according to a White House transcript. "Now they're at the bottom of the rung."
Trump met today with representatives from the airline industry, including Delta Air Lines CEO Ed Bastian, United Airlines CEO Oscar Muñoz, Southwest CEO Gary Kelly and JetBlue Airways CEO Robin Hayes.
"Last year, our airlines moved approximately 2 million people each day in our country, which is an incredible number of people," Trump said. "And they move them well — despite the bad equipment that the airports give you in many cases, because they can't get approvals, and we had regulatory morass that's a disaster."
Added Trump: "We want the traveling public to have the greatest customer service, with an absolute minimum of delays and with great convenience all at the lowest possible cost. We want to help you realize these goals, and we will indeed help you realize these goals. Airports are very important when you travel. Very important."