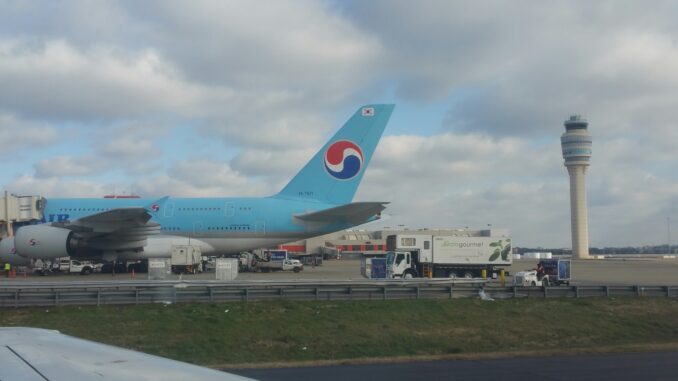 U.S. Sen. John Thune, R-S.D., has introduced legislation he says will "have a positive impact on the entire general aviation community."
The pending Federal Aviation Administration (FAA) Reauthorization Act of 2016 includes what Thune says are new consumer protections for the flying public. The Senate Commerce Committee will consider the legislation on Wednesday, March 16.
Among the inclusions in the measure is the so-called "Truth in Weather Delays." According to Thube, the component directs the Department of Transportation (DOT) to review how airlines provide information on decisions to delay or cancel flights that may be fully or only partially due to weather related causes.
In addition, the bill would require airlines to provide families with information about the availability of seats together at the time of booking and create a standard method for airlines to disclose airlines' ancillary fees, including baggage, seat selection.
The proposal also requires airlines to return baggage fees when items are lost or delayed. Airlines would also be required to automatically return fees for services purchased but not received, such as seat assignments, early boarding, carry-on bags.
"This legislation, which does more than just reauthorize the FAA and provide necessary funding for airports throughout the state, takes the uniqueness of rural air travel into consideration by building in important consumer protections that would help air travelers across South Dakota and advances a number of provisions that would have a positive impact on the entire general aviation community," Thune said in a statement.