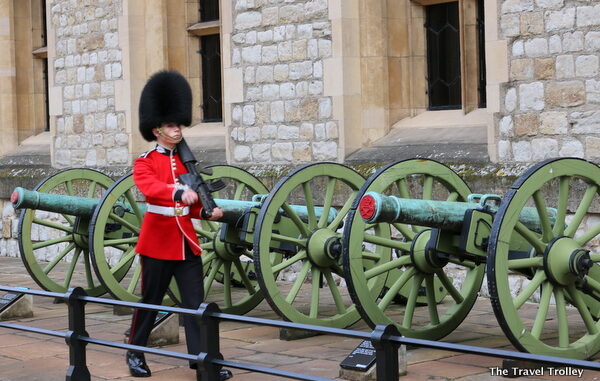 London welcomed over 3.6 million overseas visits in the first three months of 2014, resulting in the best ever first quarter tourism numbers in the city's history, according to London & Partners.
The figures published today from the latest International Passenger Survey (IPS) show an 8.6 percent increase on the same period last year, confirming that London is on track to welcome more visitors in 2014 than the 16.8 million that came to the city in 2013 – already a record-breaking year for the capital.
Tourist spending over the same period was more than $4.1 billion (£2.4) billion, a 14.6 percent increase compared with the first quarter of last year, according to London & Partners. The total spend in London's tourism sector has gone up every quarter for the last two and a half years.