Visiting historic sites is a great way to learn about the many events that have helped shape civilization into the world it is today.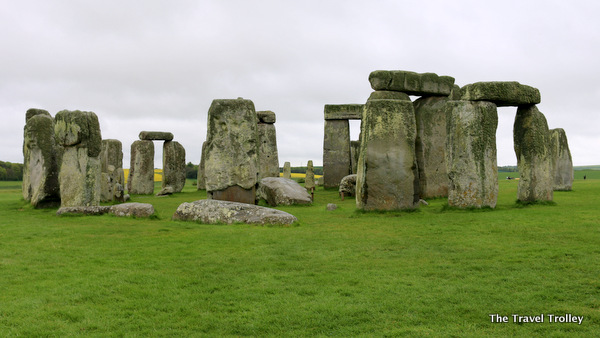 But, a new report out of England reveals visiting historic sites is good for one's well-being. Visiting historic towns and/or buildings has the biggest impact, the new report from English Heritage suggests.
According to Heritage Counts 2014, visiting historic sites such as churches, archaeological or industrial locations is better for the soul than other activities, including sports. The report also found that visiting such sites has an economic impact of roughly $2,600 (£1,646).
"It is no surprise that heritage significantly contributes to tourism but it is fascinating to be able to demonstrate that it also improves our well-being," John Sell, chair of the Historic Environment Forum, said in a news release. "Historic places belong to all of us and when people from all walks of life volunteer to look after them or campaign to protect them, it is clear that our heritage plays a unique role in our national life."
England is chock full of historic sites, from Stonehenge in Wiltshire to the London Tower in London to the Roman Baths in Bath. Roughly 35 percent of all overseas tourists to the country in 2011 visited some type of heritage site.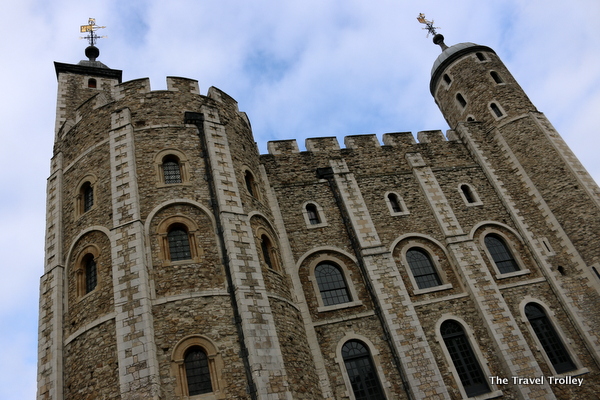 "England's historic environment is a great force for good," Sir Laurie Magnus, chairman of English Heritage, said in a news release.
"It enhances the quality of our surroundings, provides employment, helps underpin our national identity and generally lifts our spirits," Magnus added. "This year's Heritage Counts provides critical evidence to show the contribution that the historic environment makes towards turning the government's objective of improving the nation's wellbeing into reality."