Views from the Museum of Aviation in Warner Robins, Georgia

Todd DeFeo loves to travel anywhere, anytime, taking pictures and notes. An award-winning reporter, Todd revels in the experience and the fact that every place has a story to tell. He is the owner of The DeFeo Groupe and also edits Express Telegraph and Railfanning.org.
Related Articles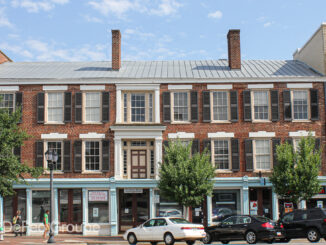 States are loosening up pandemic restrictions just as the days are getting longer, and that means many of us are keen on adventuring after having been cooped up for so long. But, where do you go if you want a safe, out-of-the-way destination that's also a lot of fun? There is no better place than my hometown, Athens, Georgia.