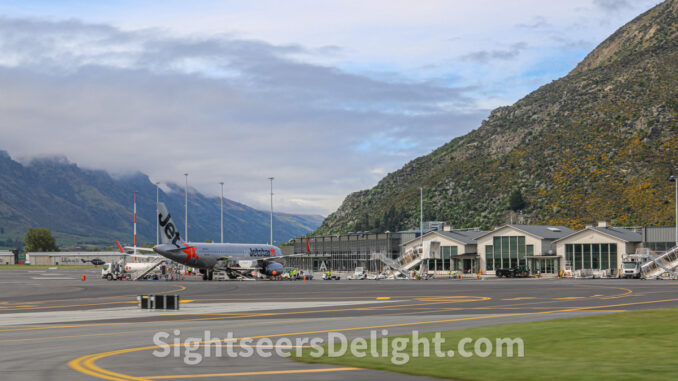 New Zealand Police have responded to Queenstown Airport after receiving a report of what appears to be an explosive device.
Police responded at around 8.40 a.m., and the airport terminal was evacuated as a safety precaution.
The New Zealand Defence Force Explosive Ordnance Disposal unit has been notified and will respond.
Police advise members of the public to avoid the Queenstown Airport Area until the incident is resolved. The airlines and Queenstown Airport will issue Updates on flight details through their Facebook page.