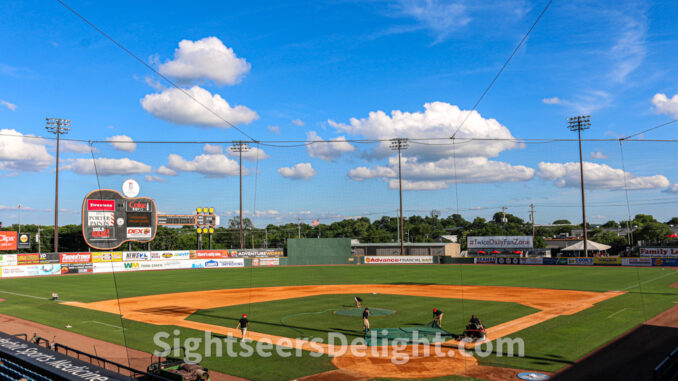 (The Center Square) – The Chicago White Sox could leave the southside for either the suburbs or out of state completely, joining the Bears in their potential move, according to a report.
The White Sox have played on the southside of Chicago at Guaranteed Rate Field since 1991 and have been in the city since 1910.
Crain's Chicago Business recently reported the team's longtime owner, Jerry Reinsdorf, is weighing his options about a possible move.
Last year, the Chicago Bears also announced they were looking for stadium options outside of the city limits.
State Rep. LaShawn Ford, D-Chicago, told The Center Square that this is nothing more than a press pop from the team.
"This has nothing to do with Chicago. Chicago is a great city, Illinois is a great state, anytime a business can get a press pop that talks about them thinking about moving or selling, it automatically gets them prospects," Ford said. "They are trying to test the value of their team. They want to see if they can get out and get out at a big profit."
The White Sox currently call the southside home. Rumors state the team could look at surrounding suburbs or possibly out of state with a move to Nashville, an MLB expansion city.
Ford said if the White Sox were to pack up and leave, it could open the door for more housing, which he says is needed in that area.
"We know that housing is a major deficit in our city," Ford said. "We need more housing, we need more affordable housing. That is a lot of land where the stadium is and where the parking is. If the White Sox choose to leave, and I hope that they stay, that will be a major development."
The White Sox have struggled with attendance at their existing stadium and hold one of the worst records in baseball.
— Andrew Hensel, The Center Square Staff Reporter