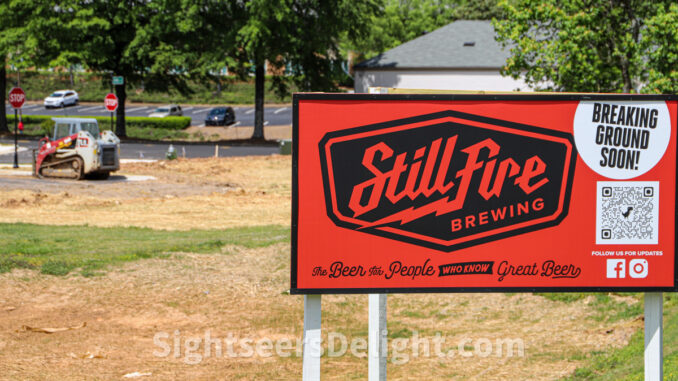 SMYRNA, Georgia — StillFire Brewing will break ground on its Smyrna facility this Labor Day, city officials said.
Suwanee's StillFire Brewing announced plans for a Smyrna location as part of a deal with the city, which is working to redevelop its downtown. The brewery is expected to open next year.
As part of the deal, the city sold the brewery a plot of unused land along Atlanta Road and next to Smyrna's community center. However, some residents have argued that a brewery shouldn't locate next to the community center, while others accused the city of giving the brewery a sweetheart deal on the land sale, which officials have denied.
Additionally, the city is considering buying the Smyrna First Baptist Church property for $15.8 million.
StillFire's move comes after other Atlanta-area breweries, including Kennesaw's Burnt Hickory Brewery and Atlanta's Second Self Beer Co., closed.