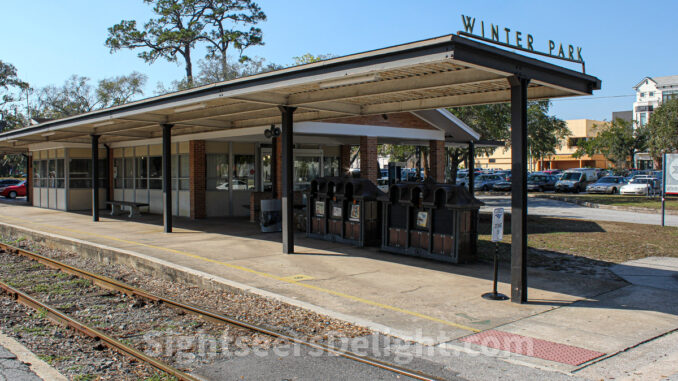 WINTER PARK, Florida — The bucolic Orlando suburb of Winter Park sits less than 10 miles north of Orlando's city center.
This community features gardens, museums and tree-lined streets with enough shopping and dining, making it the perfect escape from the bevy of roller coasters within a 30-mile radius.
These pictures were taken on February 11, 2014.