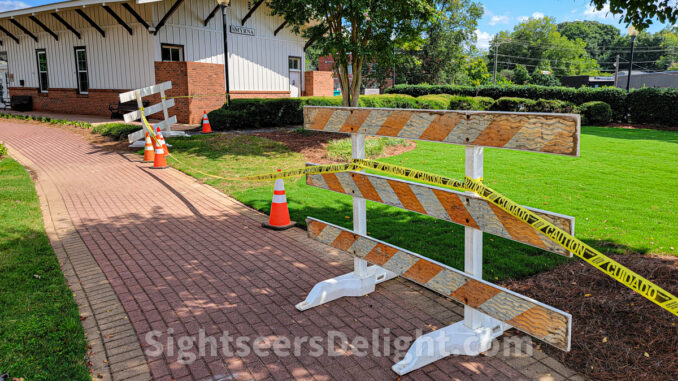 SMYRNA, Georgia — Officials here have finally razed Aunt Fanny's Cabin.
The move came after months of discussion about what to do with the "historic" cabin located in the heart of the city.
In December, Smyrna officials voted to dispose of a historic structure that once served as a controversial restaurant. However, they held off pending a potential move of the cabin.
"This is truly a sad moment in the history of Smyrna. Aunt Fanny's Cabin is not only a part of Smyrna's history, but the history of African Americans in Smyrna," CBS 46 quoted former Smyrna City Councilwoman Maryline Blackburn as saying. "The cabin should have been preserved to inspire, educate, and guide our community reconciliation and healing process."
The structure was apparently built as a residence in the 1890s. It served as an "Old South" themed restaurant starting in the 1904s, and the city of Smyrna purchased the structure after the restaurant closed about 30 years ago.
The conversation about what to do with the edifice became urgent after national publications wrote about Smyrna's "racist" cabin. More concerned with national exposure instead of community sentiment, city officials put in place a plan that led to the cabin's demolition.
In a bizarre, unsigned statement issued in December, city officials said the community would honor the cabin's namesake, Fanny Williams, at some point appropriately.